Portal Golf
About us
Hey you lovely people out there!
We're PandaBee Studios - a bunch of young game developers who want to create awesome experiences which are easy to love. =)
Everything about us (Discord, Social Media, ...) can be found here:
https://linktr.ee/PandaBee_Studios
Portal Golf is our first published independent project, and we're currently looking for a direction to go. Originally it was planned for Mobile, but we figured with some redesign it might be awesome for PC too due to the challenging but at the same time chill gameplay (which is awesome for some puzzle fun at cozy evenings).
The Game
Portal Golf is a 2D Puzzle Adventure Game where an inexperienced golfer tries his best to hit a hole in one using magical portals. As you will find out pretty quickly, he's... not quite good. Luckily, he's got a great guy with him who appears to be a magical Djinn. The Djinn, whom you are playing, is a great guy and always happy to help new players to make some progress!
I hope you enjoy the Levels and find some challenge! If you want to try it out on your Android phone, there's also a Google Play version which you can find below.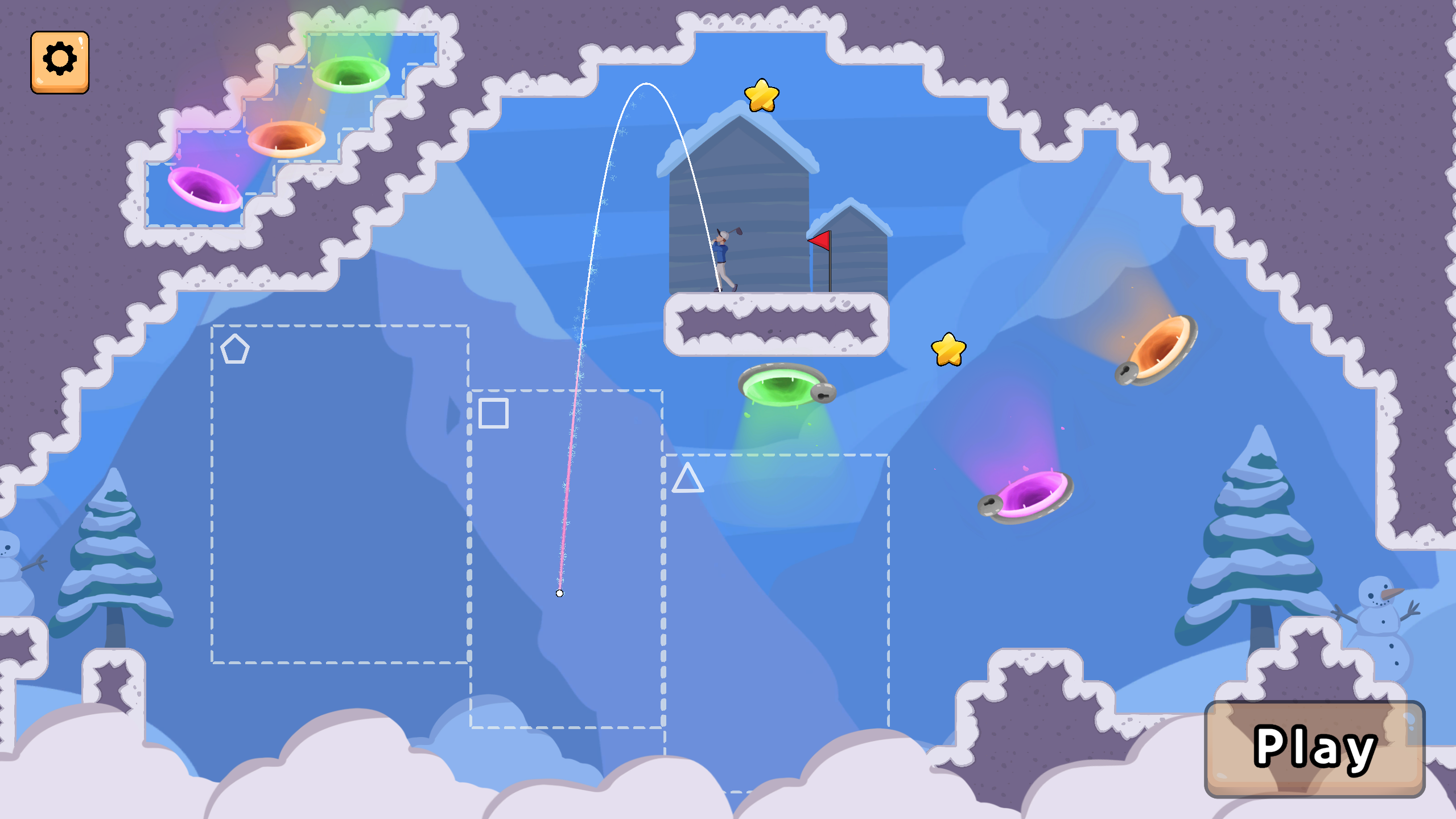 Give us your amazing feedback!
Feel free to share your thoughts on the project! We're happy to hear what you think and wish for! :P
Alright, enough talking. Hope you have a great time playing or scrolling itch for more awesome games! See you around.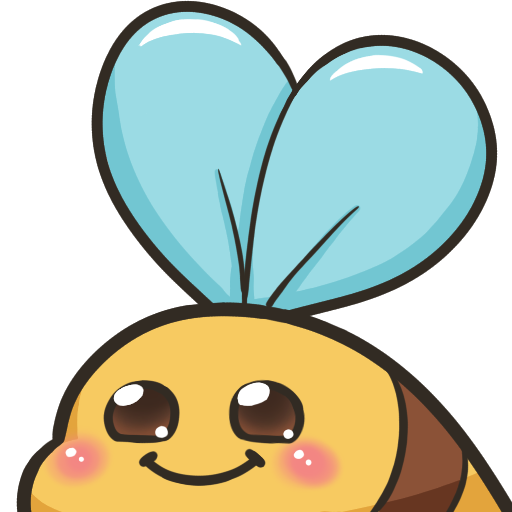 Install instructions
Should work simply by downloading and unpacking the project. =)
Download
Download
PortalGolf_Windows_0.3.1.4.zip
74 MB
Also available on

Comments
Log in with itch.io to leave a comment.
Glad you liked it. :3
The solution you chose for the last Level you played is very interesting. =D